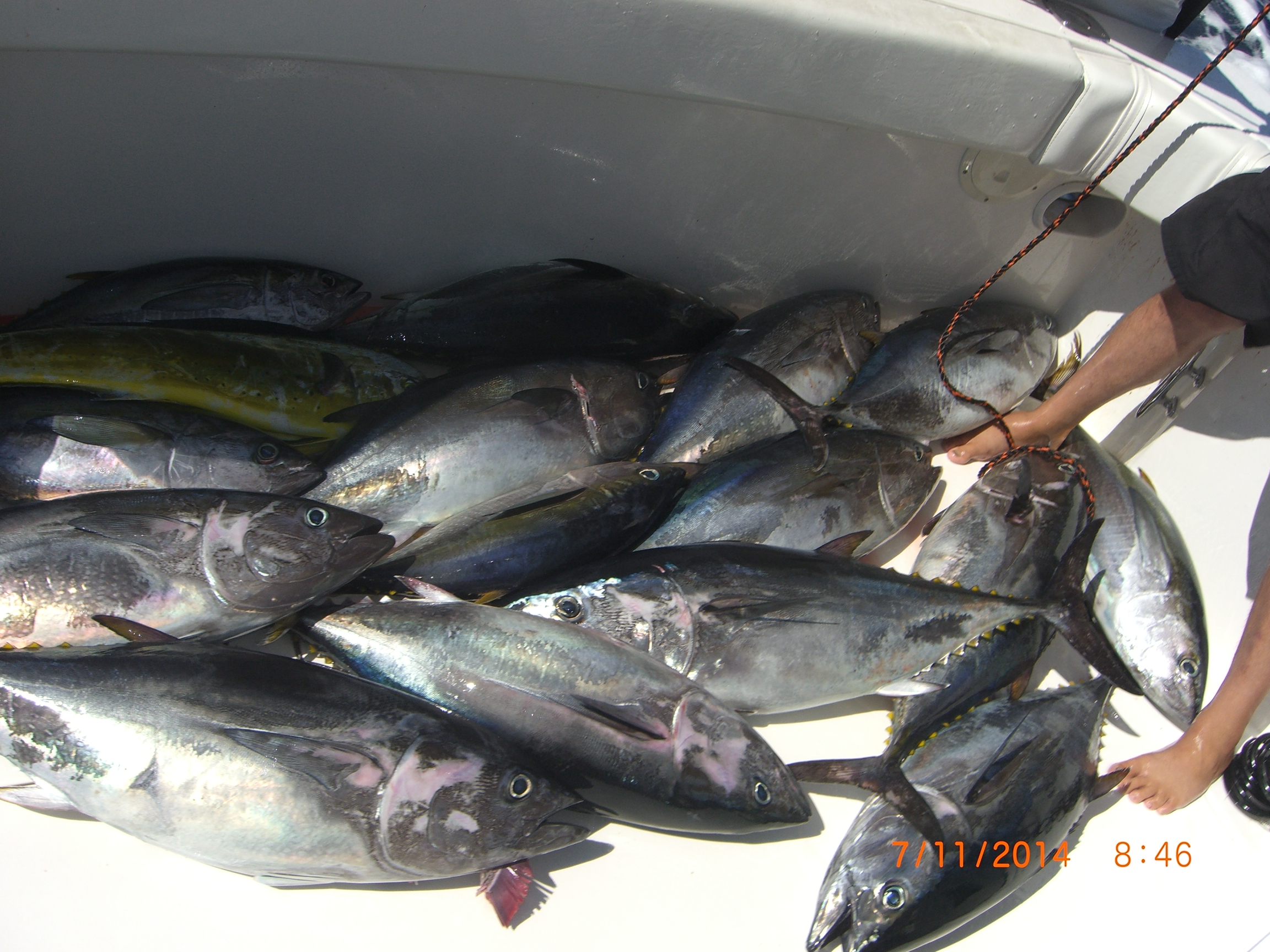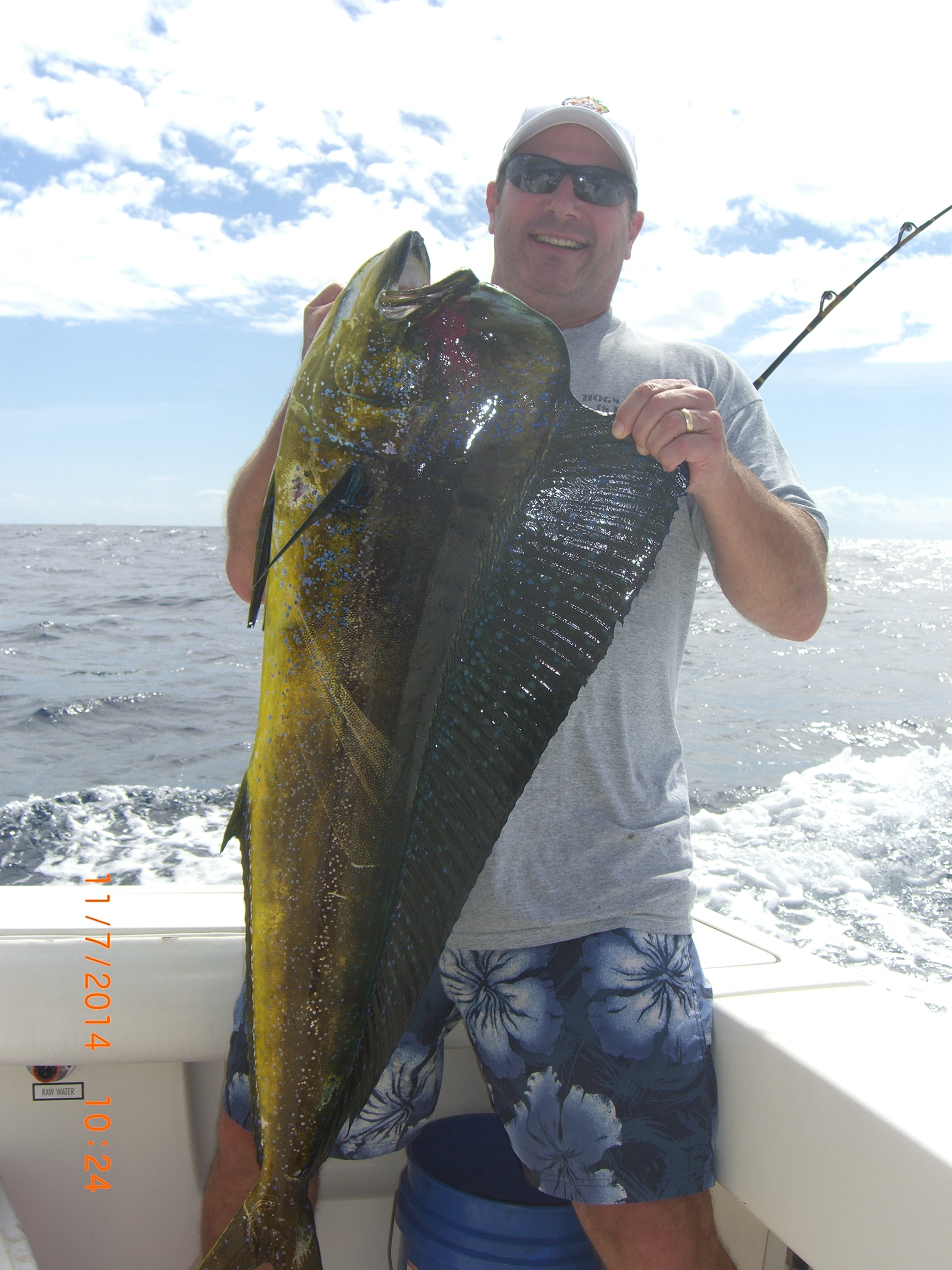 Welcome to FINATIC PREMIER SPORTSFISHING BAJA.
We are located in Los Barriles, East Cape, Mexico. The surrounding pristine waters invite you for an "experience of a lifetime".
These waters provide some of the finest fishing in the World. Many species of fish such as yellowfin tuna, wahoo, yellowtail, roosterfish, sailfish, marlin and dorado are all in our back yard and await you!
We will provide you with the best equipment and the finest crew to make sure you enjoy every part of your day on the water with us!
Fishing creates memories that last a lifetime…..
Team FINATIC!!!
Coming from fisherman families, Captain Antonio and First Mate Luis, are both bilingual, courteous, knowledgeable and very professional. With their excellent reputations come lots of new and repeat customers. They are serious about catching fish!!!!!
To be the best in this game, you need the very best equipment and you can't skimp on the small stuff. Often times it's the little things that make all the difference out on the water. Having years of experience, they utilize various fishing techniques including troll, kite and sight fishing.
Fishing day in and day out, allows them to closely monitor the fishing and stay on top of what is happening and where.
Both Capt. Antonio and Luis will make your trip most memorable!